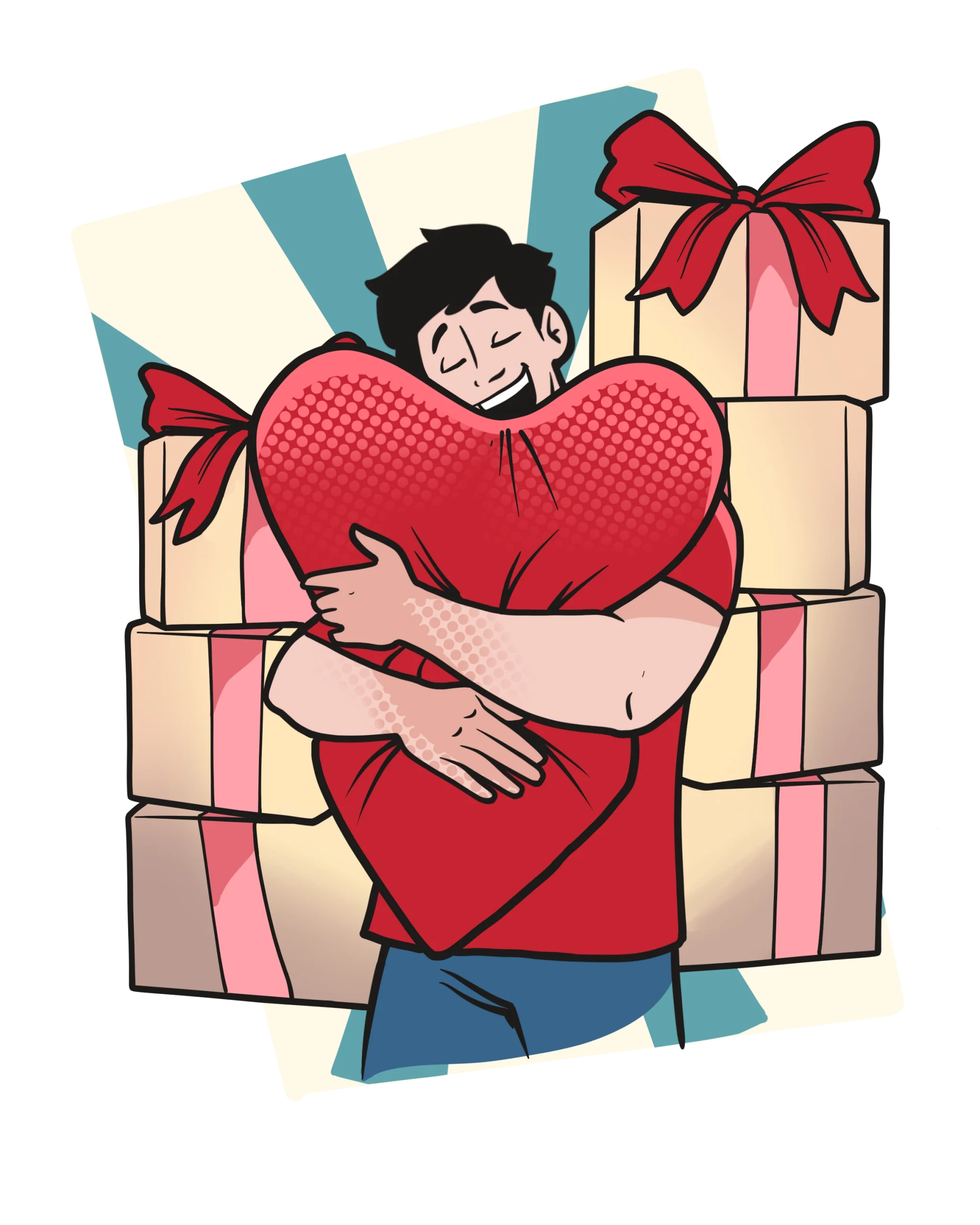 We are very happy about your interest in becoming a part of the Omnopolis community. Access to the Omnopolis grid is free and will always be free via the Hypergrid.
To create an account, however, we would like to ask you to choose an appropriate Patreon level. With this you support Omnopolis and in return we would like to offer you not only an exclusive Omnopolis user account, you will also receive handmade 3D assets, as well as land or even your own region and special user levels, e.g. on the Omnopolis Discord server.
Learn more about to become a patron.
We are also happy about all other guests, who are always welcome to visit the Omnopolis grid, participate in events, learn or just have a good time together.
If you already have an avatar in another grid (e.g. OSgrid, GermanGrid, etc) you can visit us by entering the following address in the world map of your viewer:
Or click on one of the following links:
Registration is easy. Go to the registration page. Registrations are approved by the admin. You will then immediately receive an email when your registration is approved.
Support Omnopolis
BECOME A PATRON
Gain nice things in return
*Depending on your local currency, Patreon will adjust the amount.